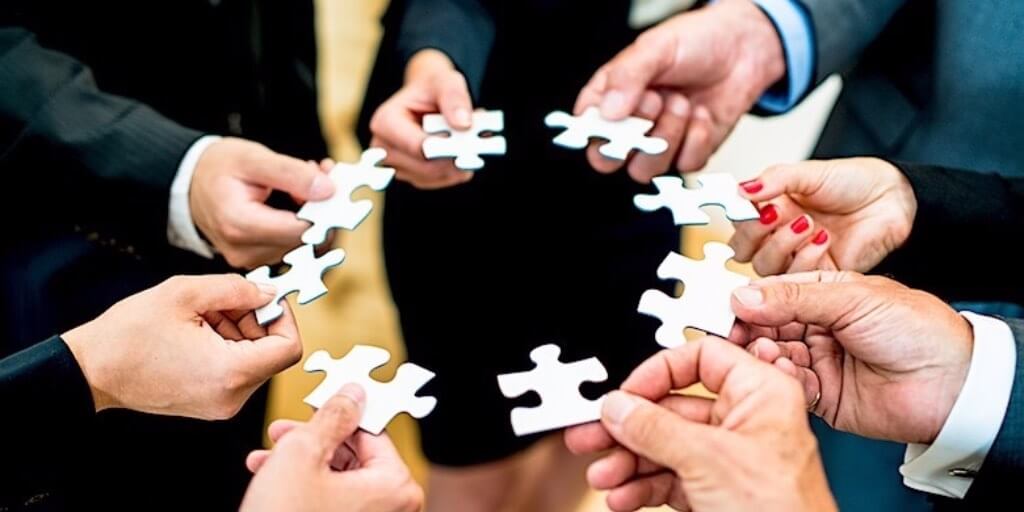 "Education and training are the most powerful weapons that can be used to change the world",  
Nelson Mandela said with great foresight and today his words are more true than ever.
Continuous change is the predominant characteristic of modern society, therefore
constant learning and keeping up to date are necessary.
Sata Group is attentive to the continuous evolution required by the market, and always responds with the most qualified personnel. Sata organizes a wide range of for training courses for its employees, thus ensuring complete update of the latest news.